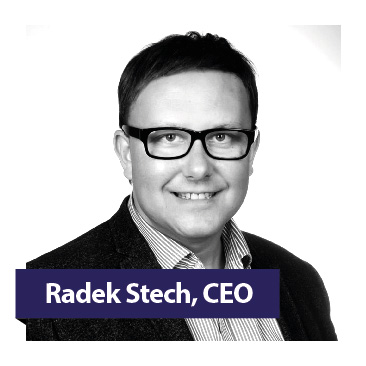 University of Exeter expert to join the Pensions for Purpose Paris Alignment Forum
A University of Exeter academic will participate in a new forum set up by experts to explore the role of pension funds, asset managers and thought leaders in helping firms to cut greenhouse gas and carbon emissions.
The Paris Alignment Forum, set up by the group Pensions for Purpose, will be a place for industry-wide discussions on how to achieve Paris Alignment or net zero in pension fund portfolios. Pensions for Purpose is a collaboration between impact managers, pension funds, social enterprises and others involved or interested in impact investment.
Dr Radek Stech, from the University of Exeter Law School and founder and CEO of Global Principles for Sustainable Securities Lending (Global PSSL), was chosen to take part because of his track record in bringing stakeholders together to align working practices with their environmental and social ambitions.
Dr Stech said, "It is evident in the changing policies of governments around the world that people are waking up to the immediate threat of global heating. 'Green issues' that were traditionally pinned to manifestos to make them appeal to a fringe electorate have now climbed the list to enjoy equal prominence with defence and the economy. Much of my research and practice has focussed on the role of voluntary standardisation in encouraging responsible practices, so I am very happy to lend my support to this forum. I look forward to helping pension funds, asset managers and others reap the positive benefits of environmentally conscious investing".
"I am also very enthusiastic about the role of securities lending and borrowing in strengthening the climate agenda. Global PSSL advocates a unique holistic approach that includes responsible voting, engagement, ESG compliant collateral, innovation and short activism".
Click here to learn more about this exciting initiative.
Dr Stech's work is funded by the Economic and Social Research Council, part of UK Research and Innovation.
For more details, please contact Dr Stech: radek.stech@gpssl.org and/or Ela Slota, Executive Assistant at ela.slota@gpssl.org. This press release is also available at the University of Exeter's website.