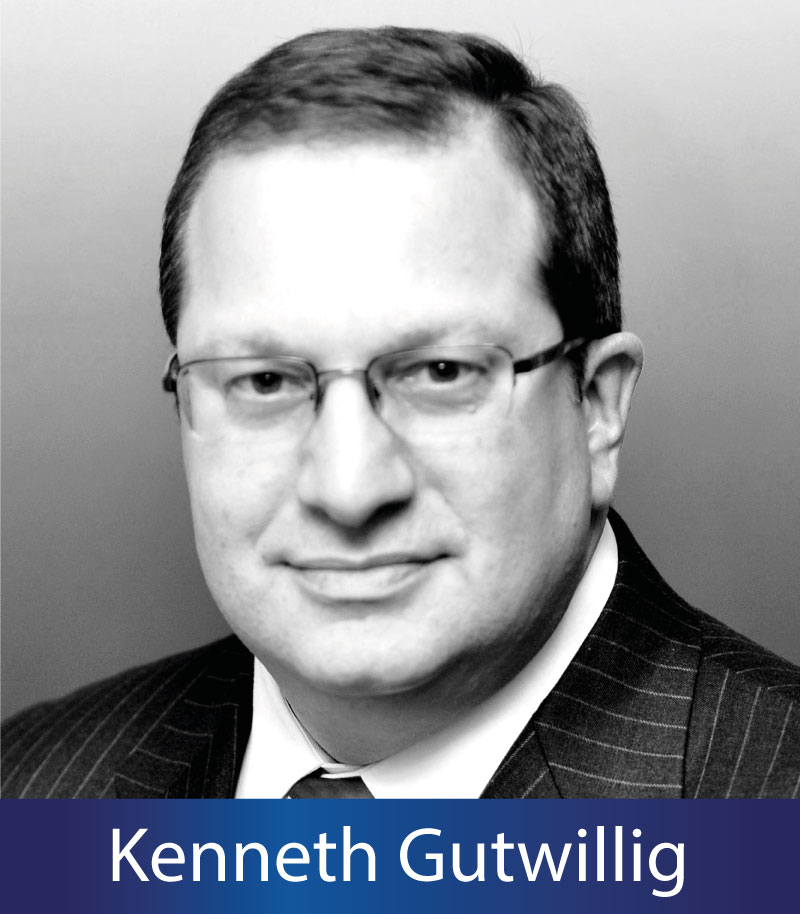 Executive Director of the College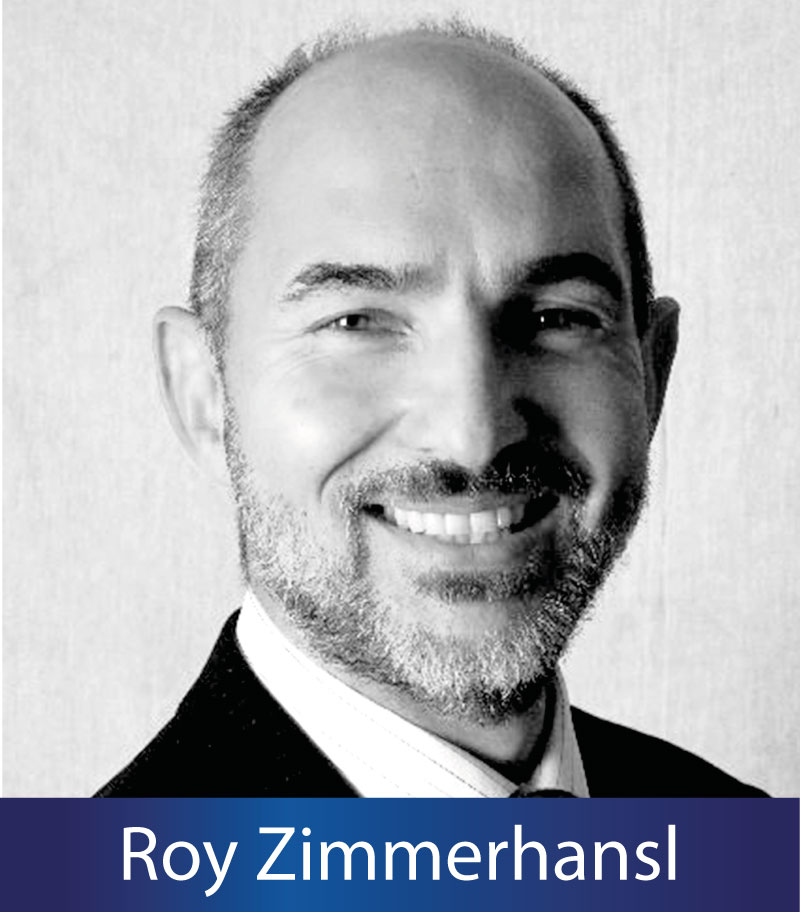 Strategic Advisor: Global Practice and Outreach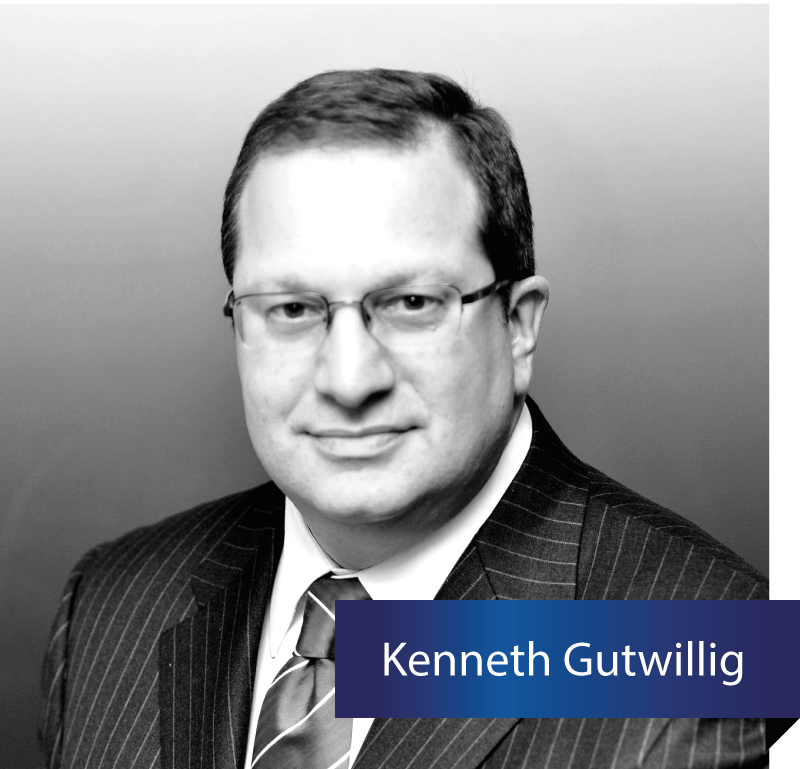 Kenneth Gutwillig is a partner and Chief Investment Officer of Financial Decisions, LLC, a wealth management firm in New York City with clients across the United States.
He is a member of the prestigious Bretton Woods Committee, the Economic Club of New York, and is a Fellow of the Foreign Policy Association.  After the financial crisis of 2008, Ken was Founding Chairman of the Investment Managers and Advisors Alliance (IMAA®), a non-profit trade association dedicated to improving communication within the financial profession and out to the investing public.
Ken's current research collaborations include:
Applying principles of behavioral finance to the problems of chronic underparticipation and underperformance in defined-contribution pensions.
Finance mechanisms and the role of the private sector, as well as non-governmental organizations (NGO'S) in shaping sustainable development.
Ken regularly provides his professional expertise on a wide variety of topics to the financial trade media, including The Wall Street Journal, Financial Advisor Magazine, Financial Planning Magazine and Investment News.
Ken earned his bachelor's degree from the University of Colorado. He lives with his wife and two young boys in Westchester County, NY. In his spare time, Ken enjoys fly fishing and skiing.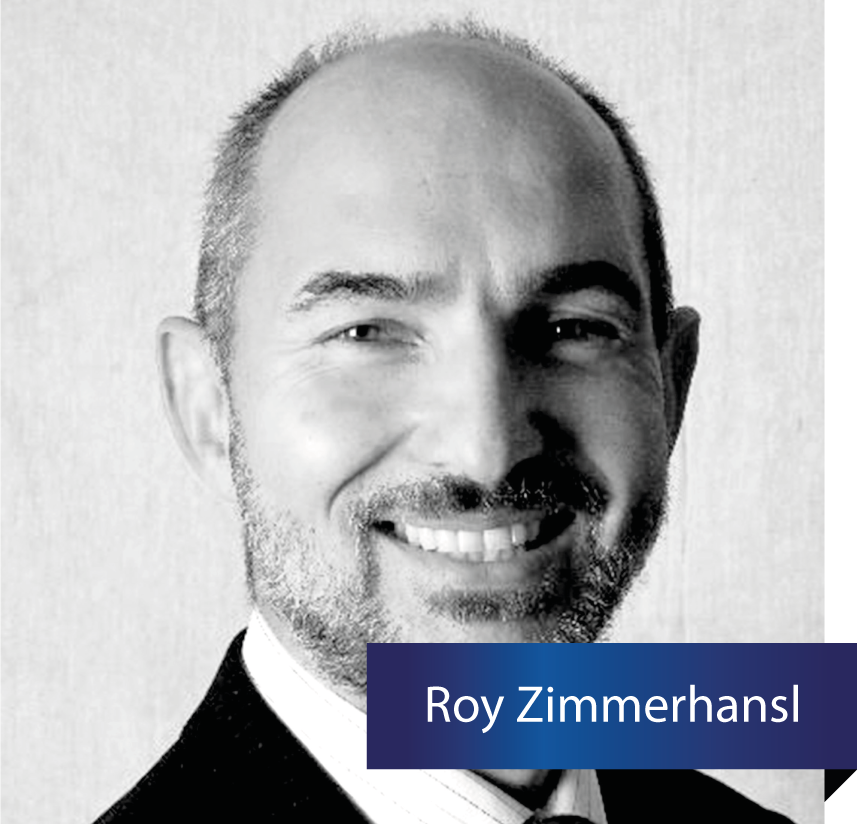 Roy Zimmerhansl is Practice Lead at Pierpoint Financial Consulting, a boutique securities finance consultancy. Roy is a recognised expert with many decades' experience in securities finance and collateral management with a strong banking background. He possesses a unique holistic business perspective gained through senior roles at commercial and investment banks, prime brokers, proprietary trading firms; as well as expressing more entrepreneurial flair launching a trading platform for an interdealer broker, acting as product advisor to a fintech firm and as a consultant for change to banks and investors.
He has recently been appointed as Strategic Advisor, Global Practice and Outreach for the Global Principles for Sustainable Securities Lending. He is also advising three companies: The Angel Investors Club an investment platform that offers ethical and Sharia-compliant investments for the digital age; another using Distributed Ledger Technology to improve the investment process in the alternative space; and is part of the Equities Product Committee for the Nigerian Stock Exchange.
Roy has been a board member of industry associations in Europe and Asia, been a member of the Bank of England Securities Lending and Repo Committee and acted as an expert witness in legal cases in the UK and the US. He has been the fortunate recipient of Lifetime Achievement Awards from both Global Investor Magazine and Global Custodian Magazine. ​
Communication and sharing information is key to all Roy does honing his skills providing securities lending training in four continents; as an editor of two trade journals; through chairing/participation in industry conferences in North America, Europe, and Asia; and as the co-author of white papers on the topics of Central Counterparties in Securities Finance and ETF Liquidity and Securities Finance. The Pierpoint Perspectives podcast which he hosts, provides insights into securities finance, a key, but hidden part of the financial markets.