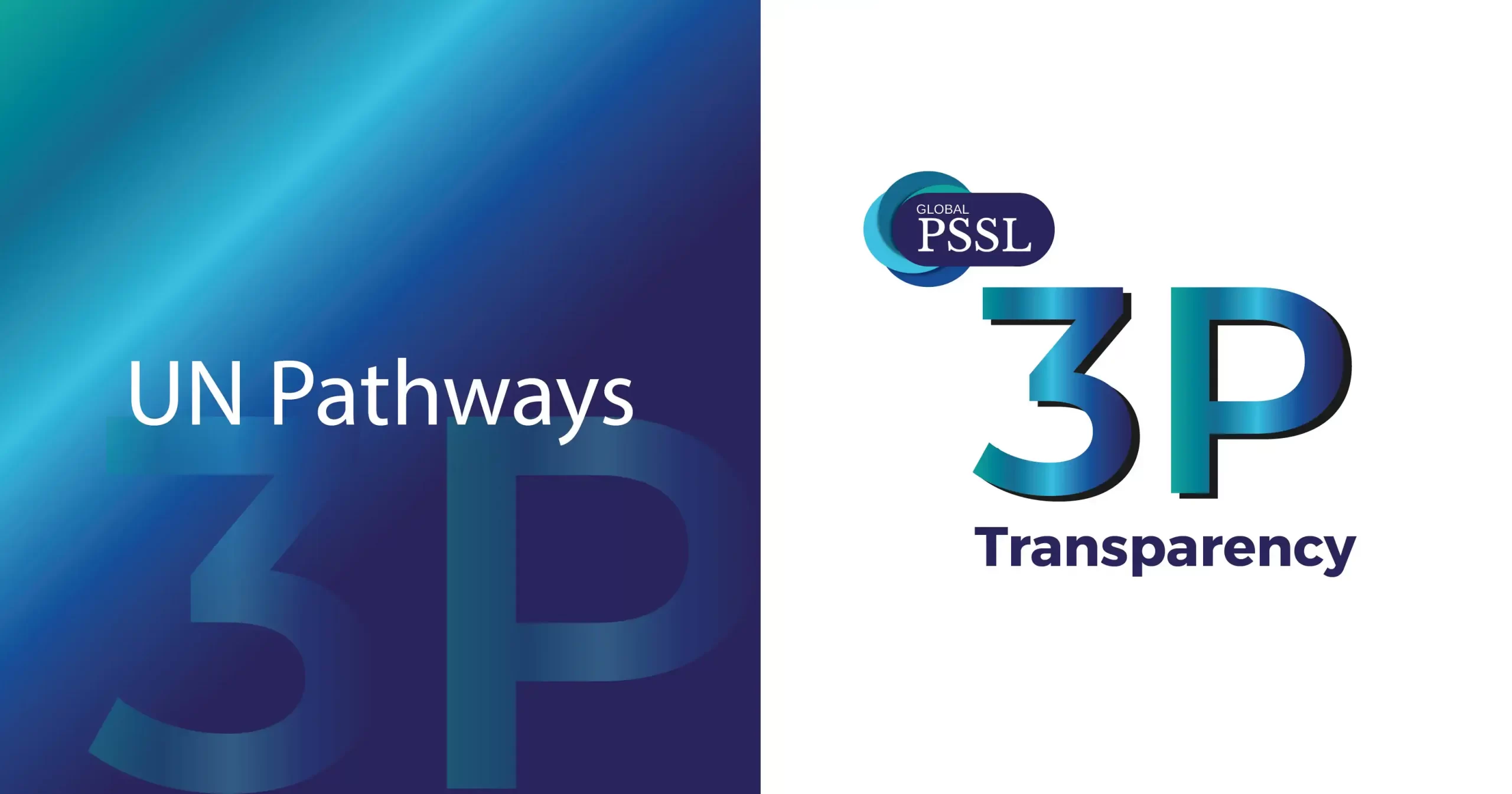 Standards and Recommendations
UN Pathways – 3P Transparency
In April 2022, Radek Stech was approached by UNEP Finance Initiative and, following various conversations and the UN officials' support, Global PSSL launched a new strategic programme: The United Nations Pathways with participation of UN reviewers.
The UN Pathways Programme embraced the concept of 'enhanced governance' for 'polycentric' securities lending and proposed 3P Transparency guidelines.
3P Transparency operationalising principles will operate across a $€£ trillions finance agenda, enabling stakeholders, striving for genuine and lasting improvements in securities finance, to consciously identify common goals, conflicts of interests and ways of working together through collaborations and partnerships.
The strategic decision for 3P Transparency
20 December 2022