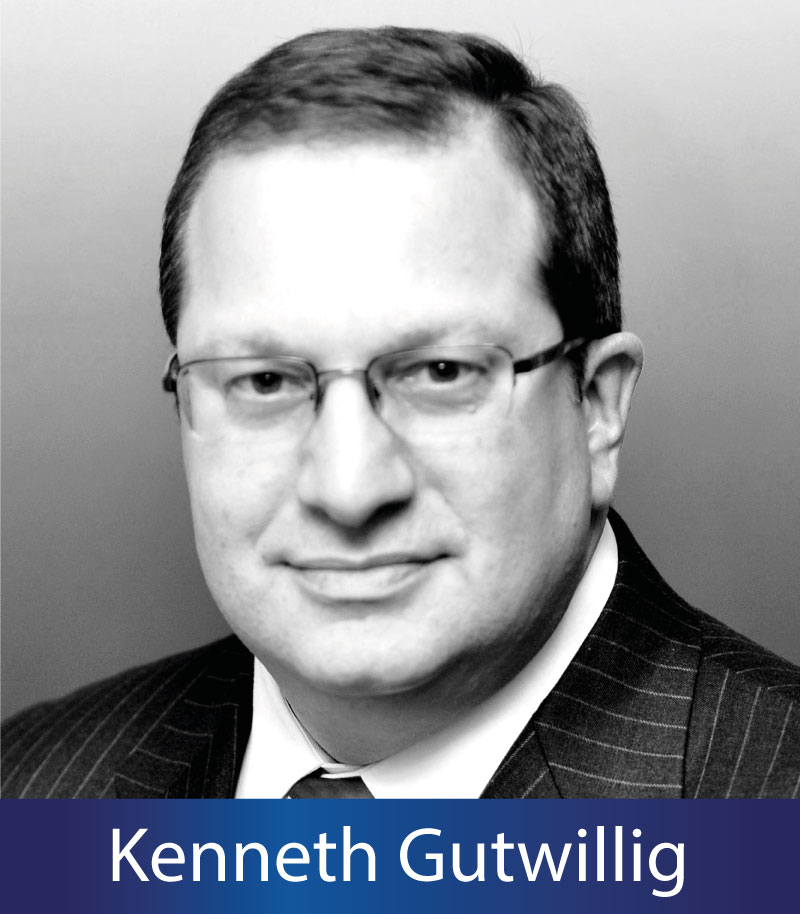 Executive Director of the College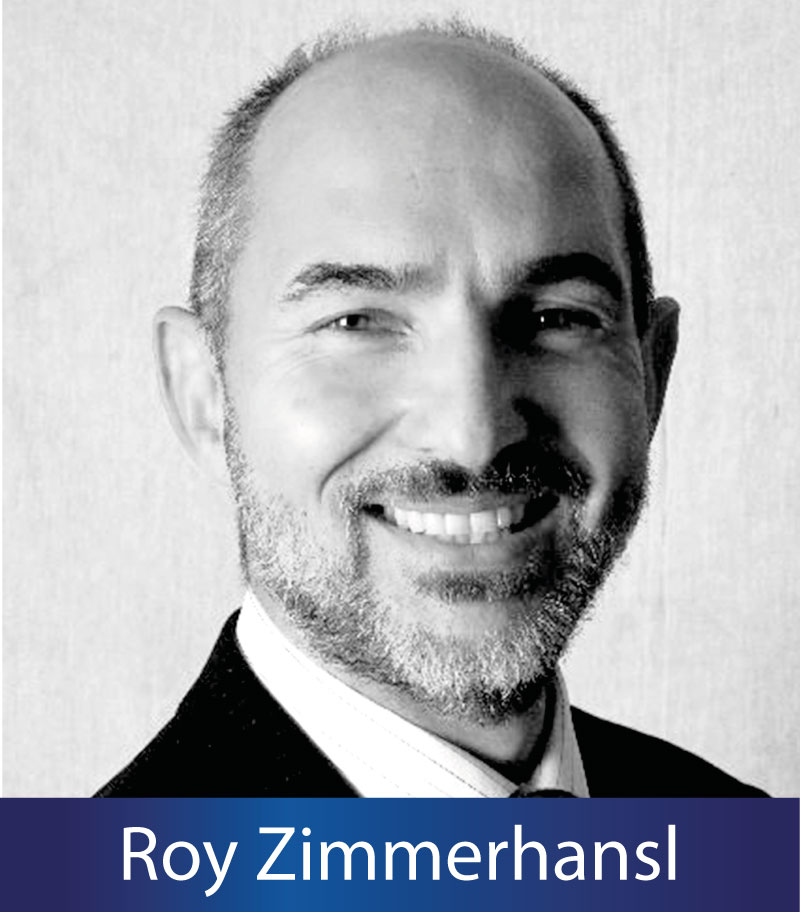 Strategic Advisor: Global Practice and Outreach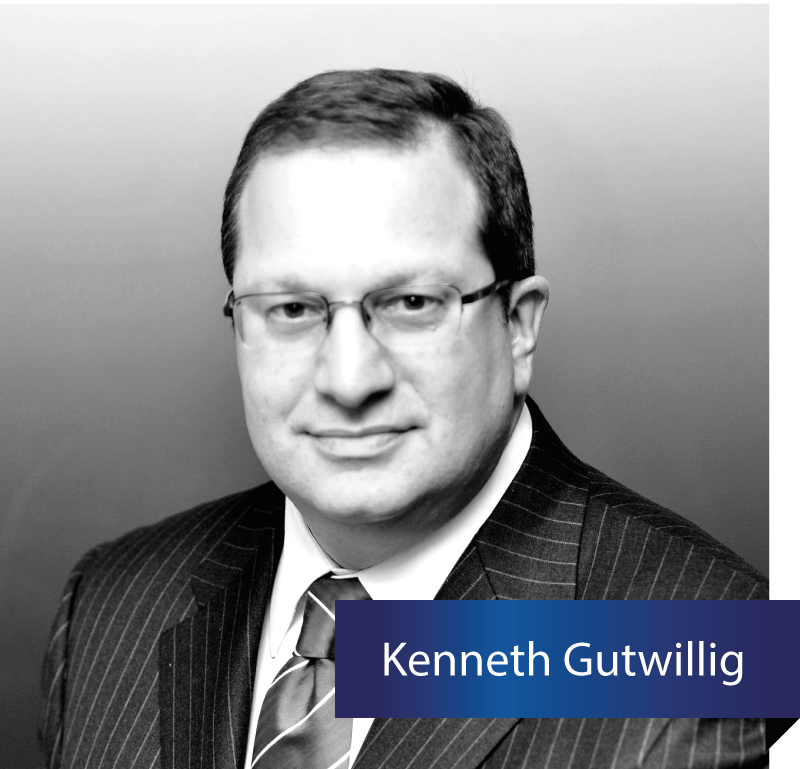 Kenneth Gutwillig is a partner and Chief Investment Officer of Financial Decisions, LLC, a wealth management firm in New York City with clients across the United States.
He is a member of the prestigious Bretton Woods Committee, the Economic Club of New York, and is a Fellow of the Foreign Policy Association.  After the financial crisis of 2008, Ken was Founding Chairman of the Investment Managers and Advisors Alliance (IMAA®), a non-profit trade association dedicated to improving communication within the financial profession and out to the investing public.
Ken's current research collaborations include:
Applying principles of behavioral finance to the problems of chronic underparticipation and underperformance in defined-contribution pensions.
Finance mechanisms and the role of the private sector, as well as non-governmental organizations (NGO'S) in shaping sustainable development.
Ken regularly provides his professional expertise on a wide variety of topics to the financial trade media, including The Wall Street Journal, Financial Advisor Magazine, Financial Planning Magazine and Investment News.
Ken earned his bachelor's degree from the University of Colorado. He lives with his wife and two young boys in Westchester County, NY. In his spare time, Ken enjoys fly fishing and skiing.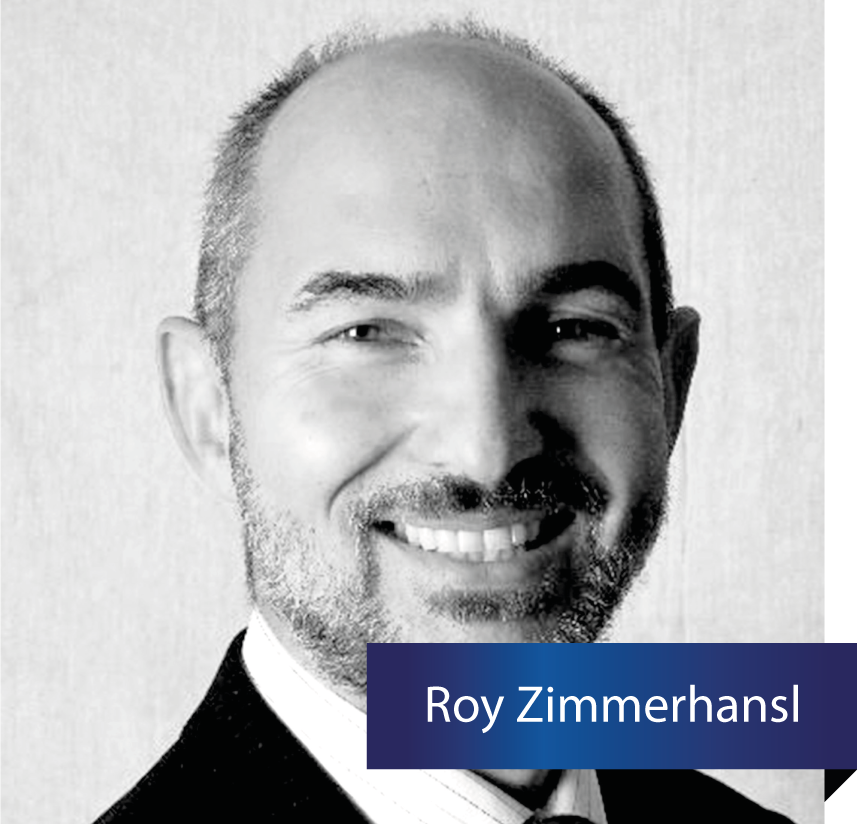 Roy Zimmerhansl is Practice Lead at Pierpoint Financial Consulting, a boutique securities finance consultancy. Roy is a recognised expert with many decades' experience in securities finance and collateral management with a strong banking background. He possesses a unique holistic business perspective gained through senior roles at commercial and investment banks, prime brokers, proprietary trading firms; as well as expressing more entrepreneurial flair launching a trading platform for an interdealer broker, acting as product advisor to a fintech firm and as a consultant for change to banks and investors.
He has recently been appointed as Strategic Advisor, Global Practice and Outreach for the Global Principles for Sustainable Securities Lending. He is also advising three companies: The Angel Investors Club an investment platform that offers ethical and Sharia-compliant investments for the digital age; another using Distributed Ledger Technology to improve the investment process in the alternative space; and is part of the Equities Product Committee for the Nigerian Stock Exchange.
Roy has been a board member of industry associations in Europe and Asia, been a member of the Bank of England Securities Lending and Repo Committee and acted as an expert witness in legal cases in the UK and the US. He has been the fortunate recipient of Lifetime Achievement Awards from both Global Investor Magazine and Global Custodian Magazine. ​
Communication and sharing information is key to all Roy does honing his skills providing securities lending training in four continents; as an editor of two trade journals; through chairing/participation in industry conferences in North America, Europe, and Asia; and as the co-author of white papers on the topics of Central Counterparties in Securities Finance and ETF Liquidity and Securities Finance. The Pierpoint Perspectives podcast which he hosts, provides insights into securities finance, a key, but hidden part of the financial markets.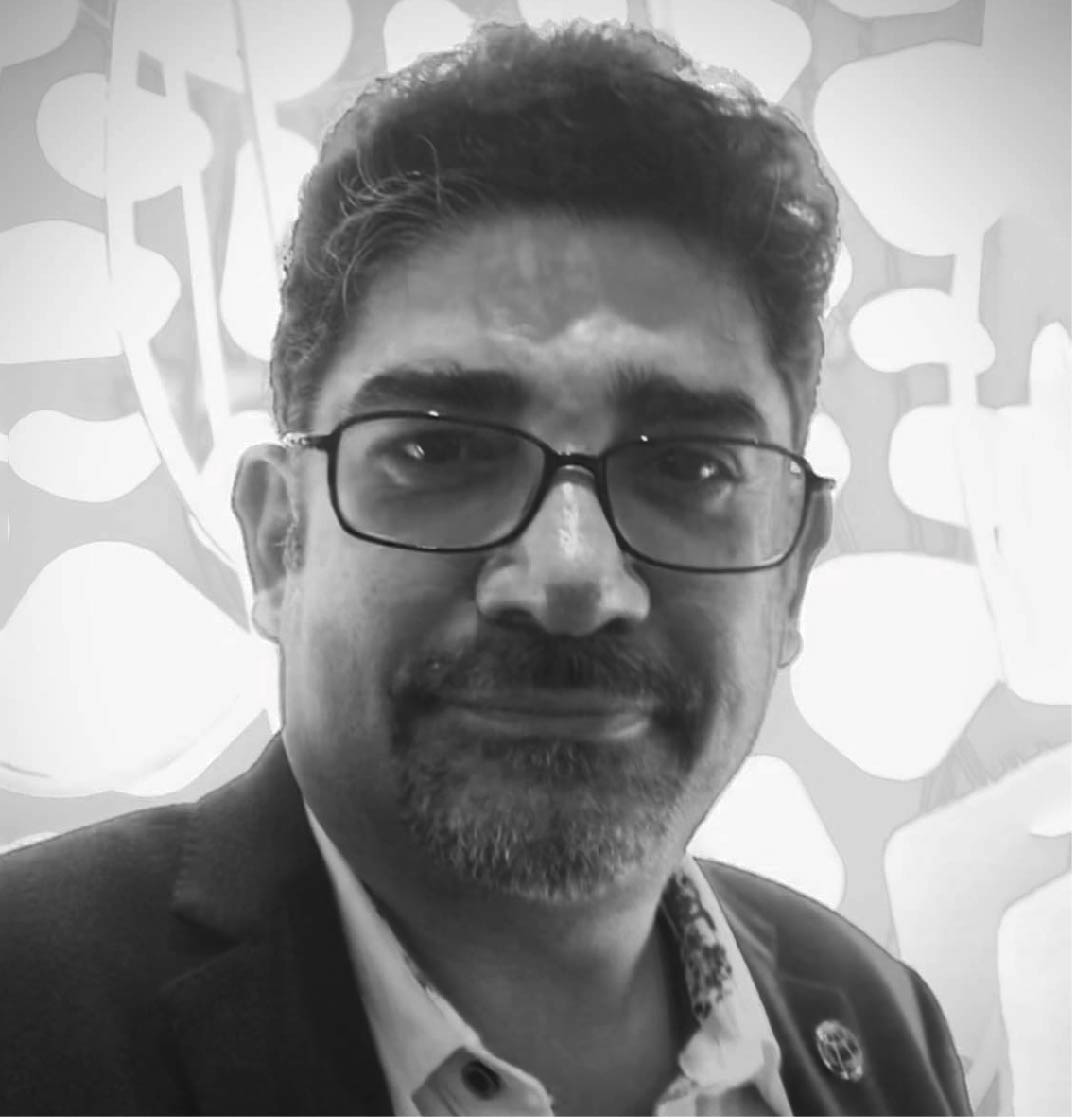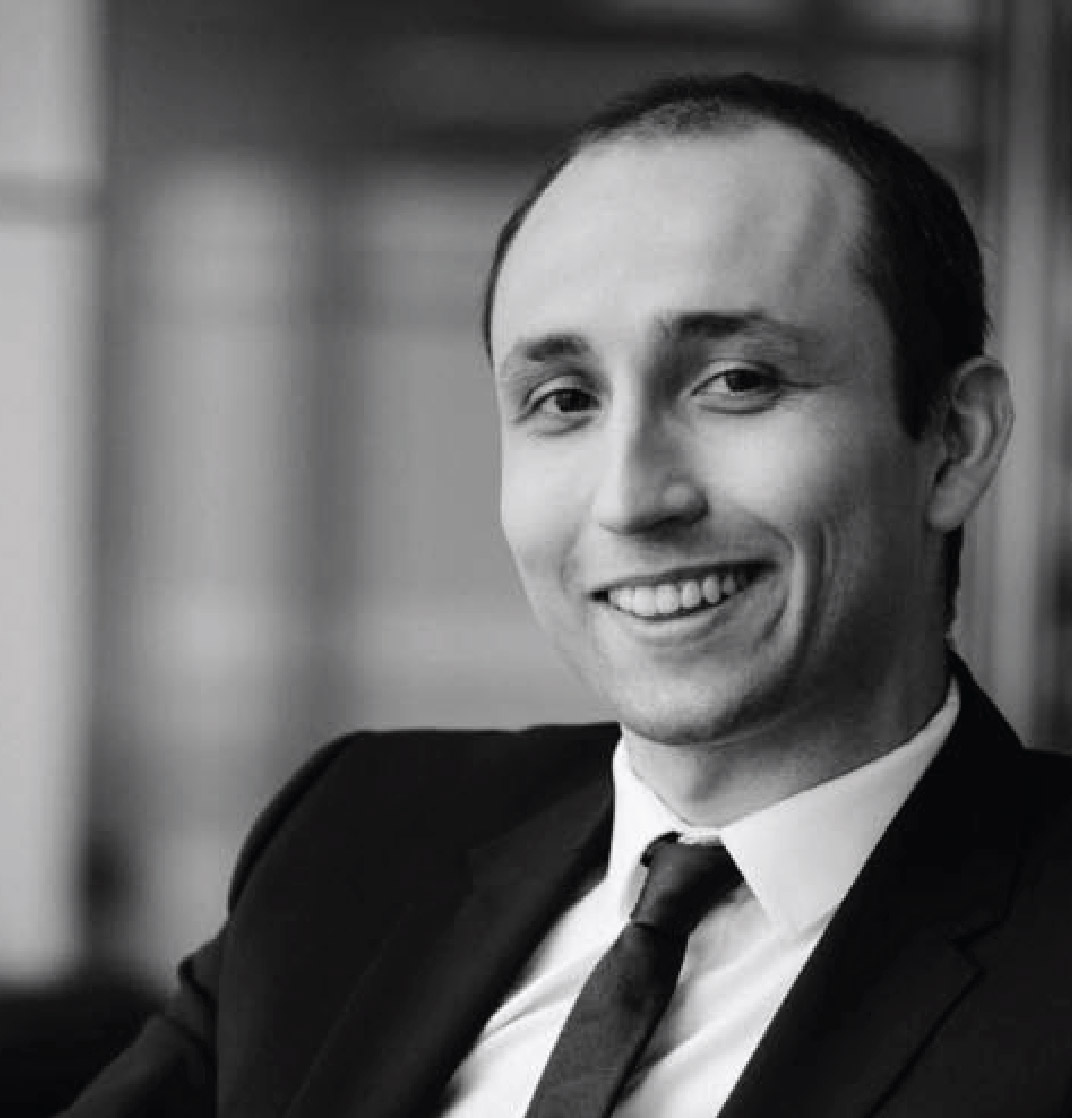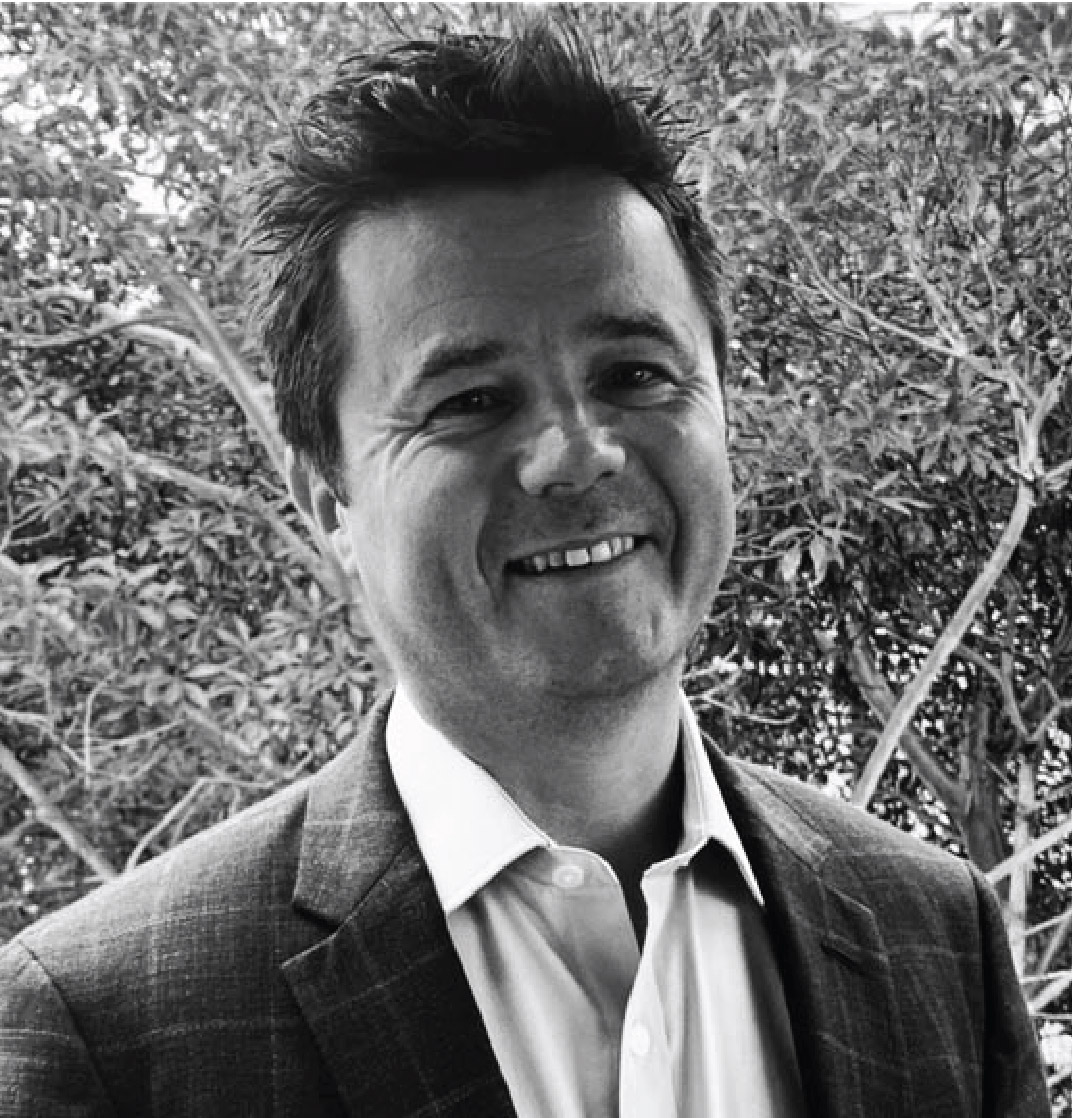 Philip Garrett
Ambassador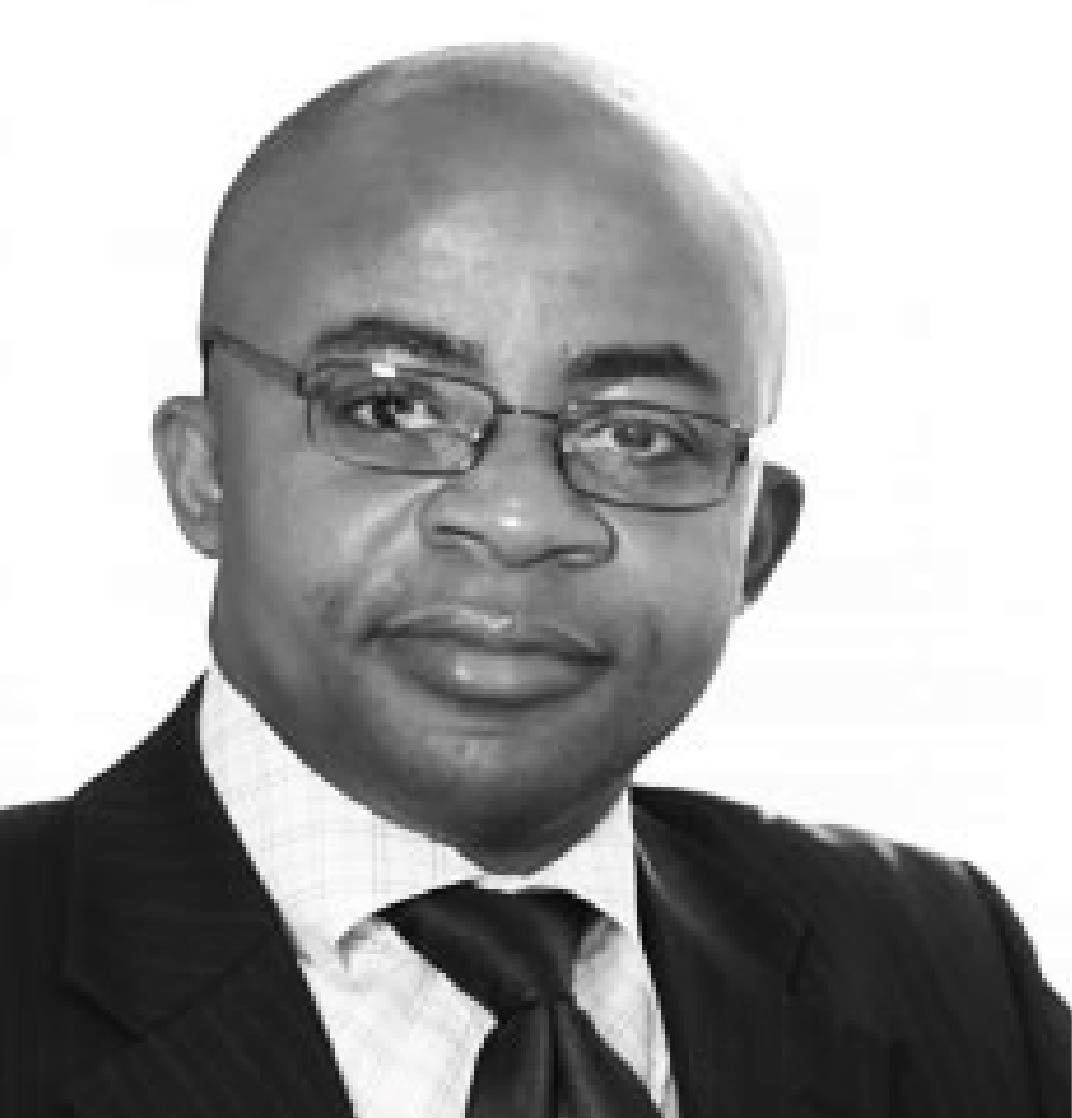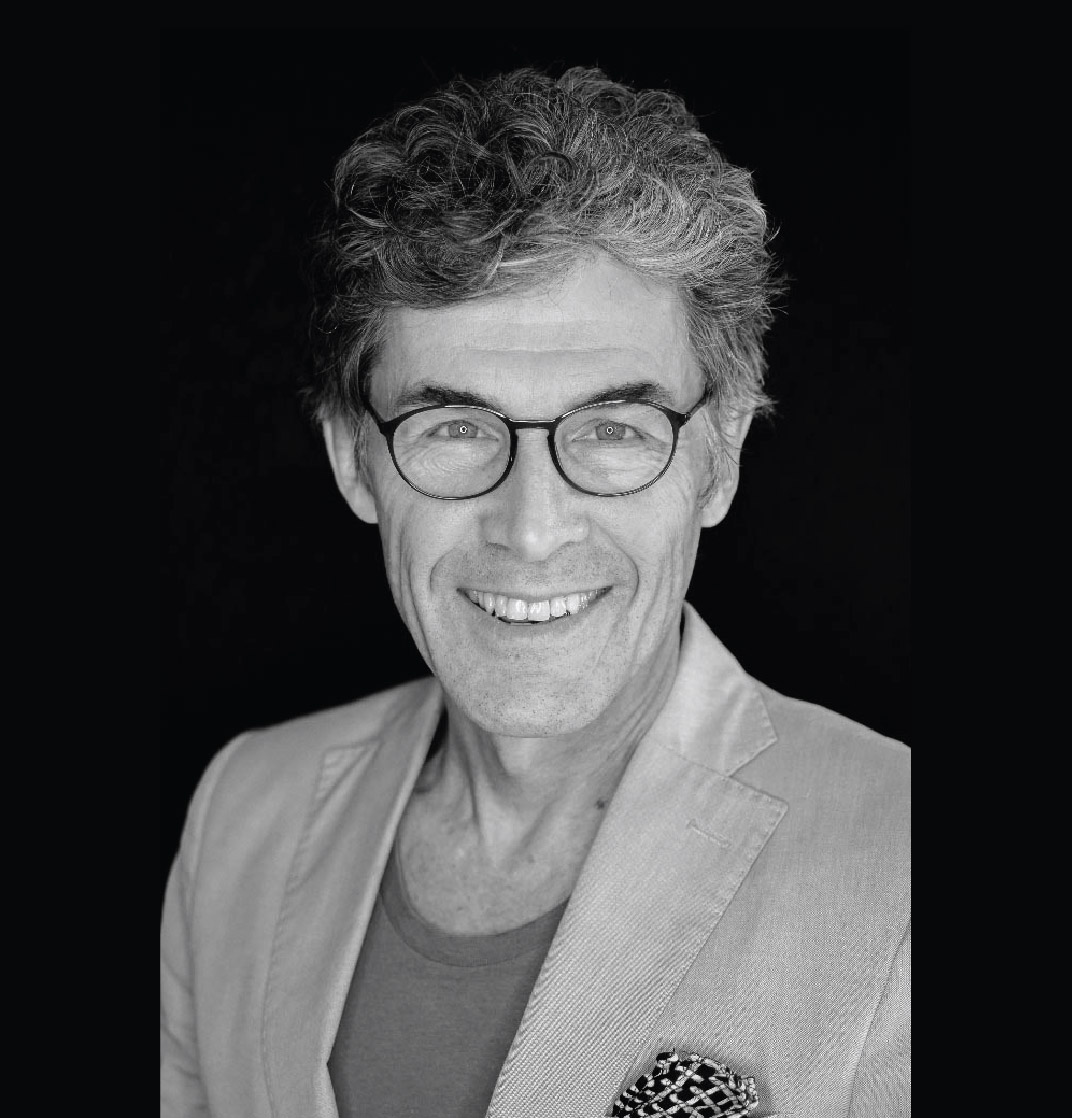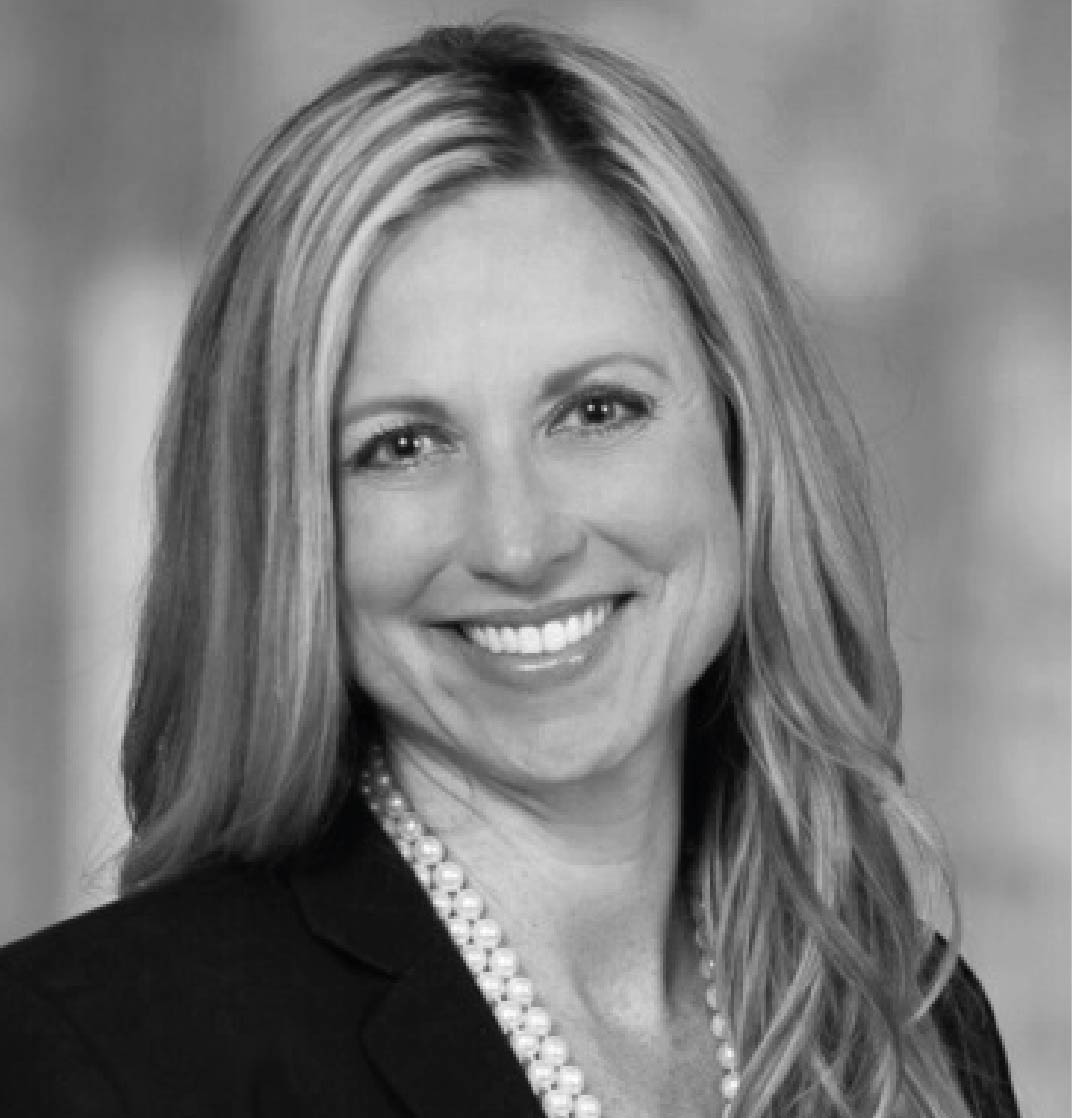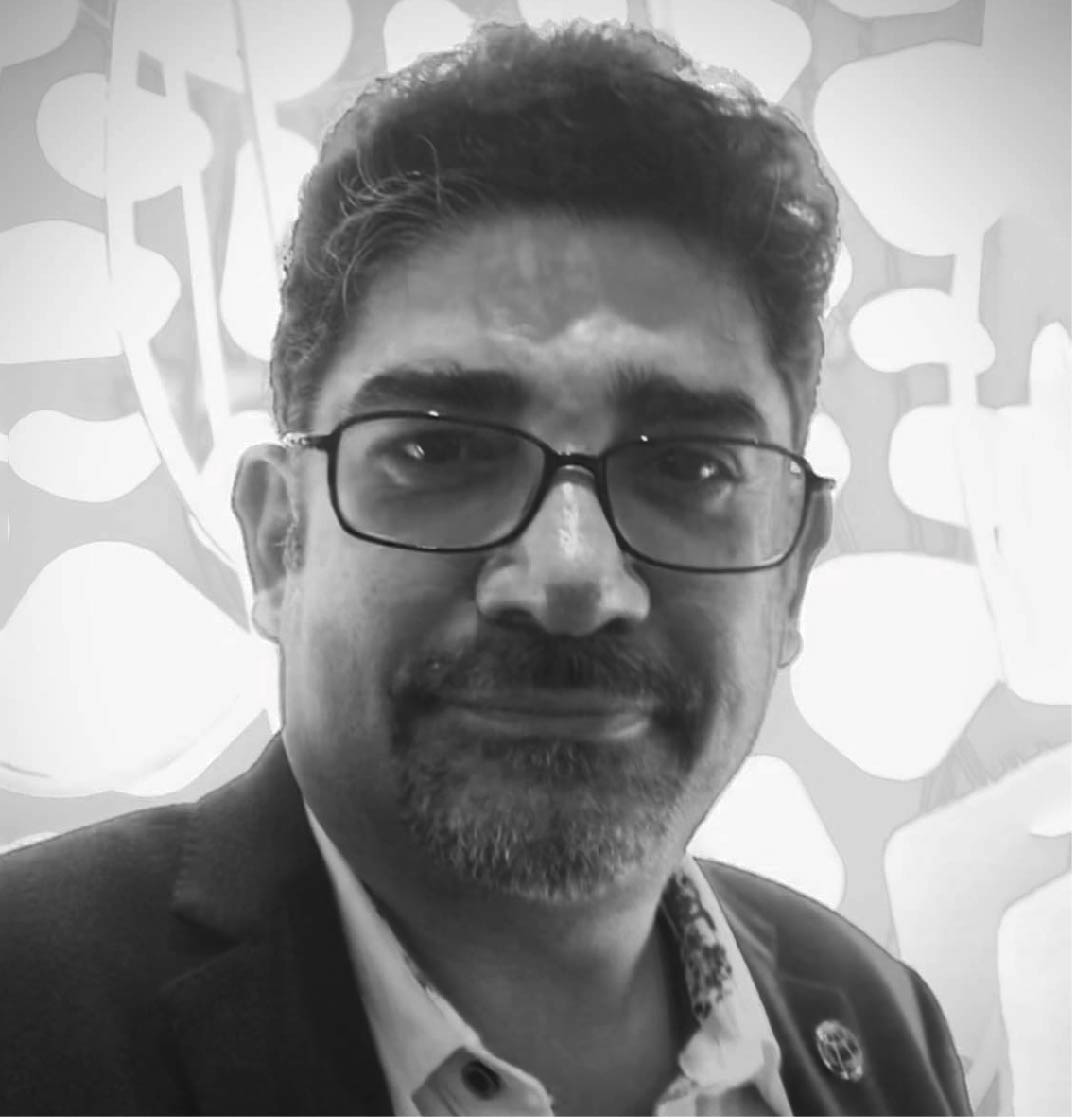 Hassan Aldahan is the President of CiQ Corporation, a member of the Lexington Chamber Commerce in Massachusetts, the Boston Blockchain Association (BBA), and the Boston College Club. The main focus of CiQ is to assist companies in implementing new technology such as distributed ledger technology (DLT). Hassan is also assisting the the NXA foundation where the goal is to assist unbanked and underbanked communities in Africa allowing them to attain financial inclusion in rural area's with the utilization of Central Bank Digital Currency. The onset of COVID-19 has encouraged the developed economies to issue CBDC. Hassan is also advising the Global Principles for Sustainable Securities Lending (Global PSSL). Other interests include digital custody, DeFi, and NFT's.
In the past Hassan was the Chairman Bain Alnahrain Investment Company JSC. Hassan was the founding member of the Board of Governors of the Iraq Stock Exchange (ISX) and was subsequently elected to five successive terms as an independent member.
Hassan graduated from Boston College 1995 with a degree in Economics. After graduation Hassan resided in Baghdad and administered numerous businesses to include financial institutions, advisory and a fine art gallery.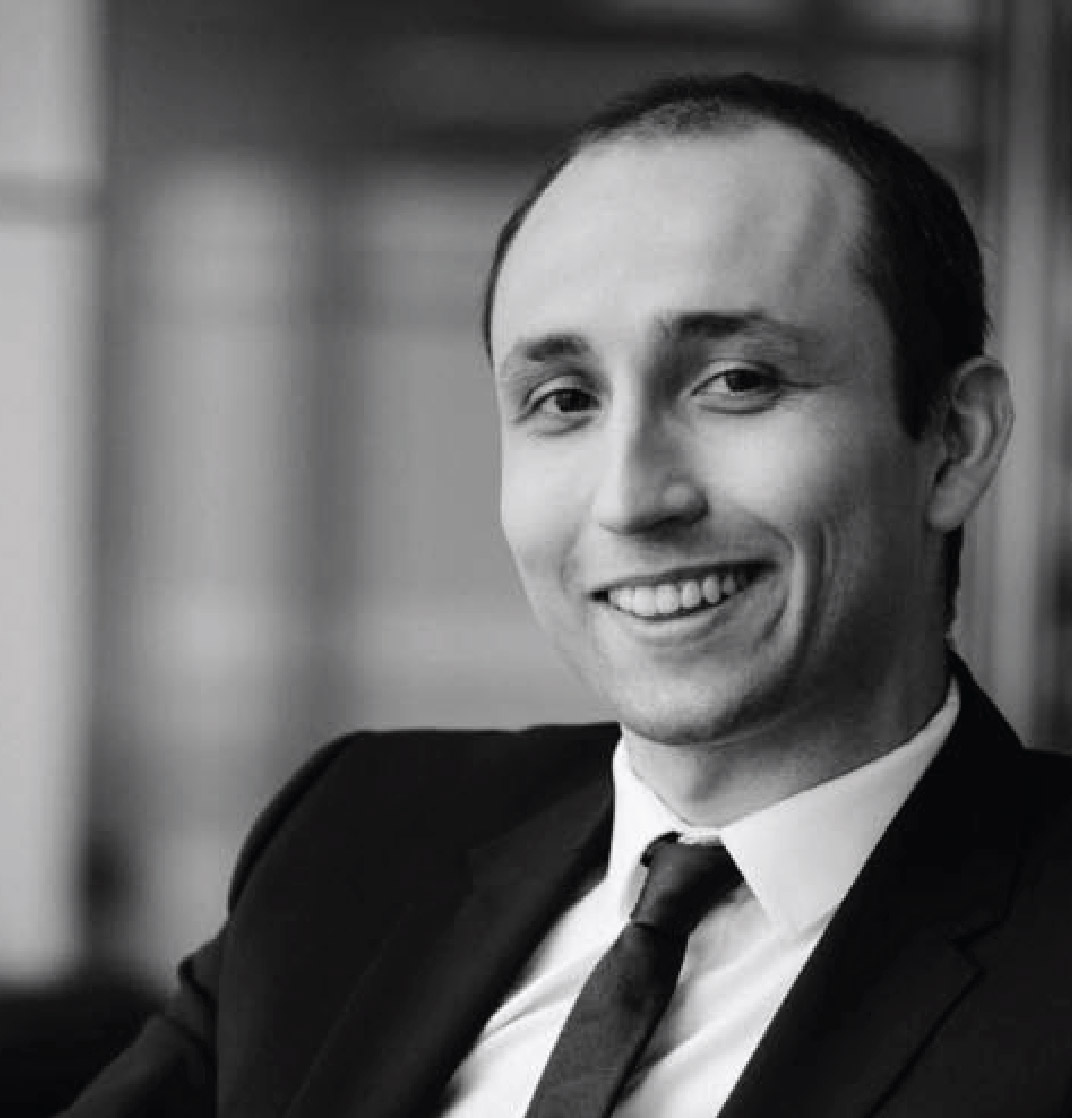 Piotr Dmuchowski has joined HSBC over 13 years ago. Since than he has been covering mostly bank's institutional clients. He is currently the Head of Markets and Treasurer for Poland responsible for institutional and corporate clients and Balance Sheet Management. He is also ESG champion for CEESA region at HSBC working on developing new sustainable finance instruments. During his career at HSBC Piotr was involved in some significant transactions including the Panda Bond and Green Bond issued by the Republic of Poland in 2016. Piotr holds MSc diploma from Warsaw School of Economics and First Class Master of Arts with Honors from Heriot-Watt University in Edinburgh. He also graduated Postgraduate Studies in Sustainable Business at University of Cambridge in 2020. He has done research on developing Sustainable finance for local authorities in CEE and on Impact investing. He is married with two kids.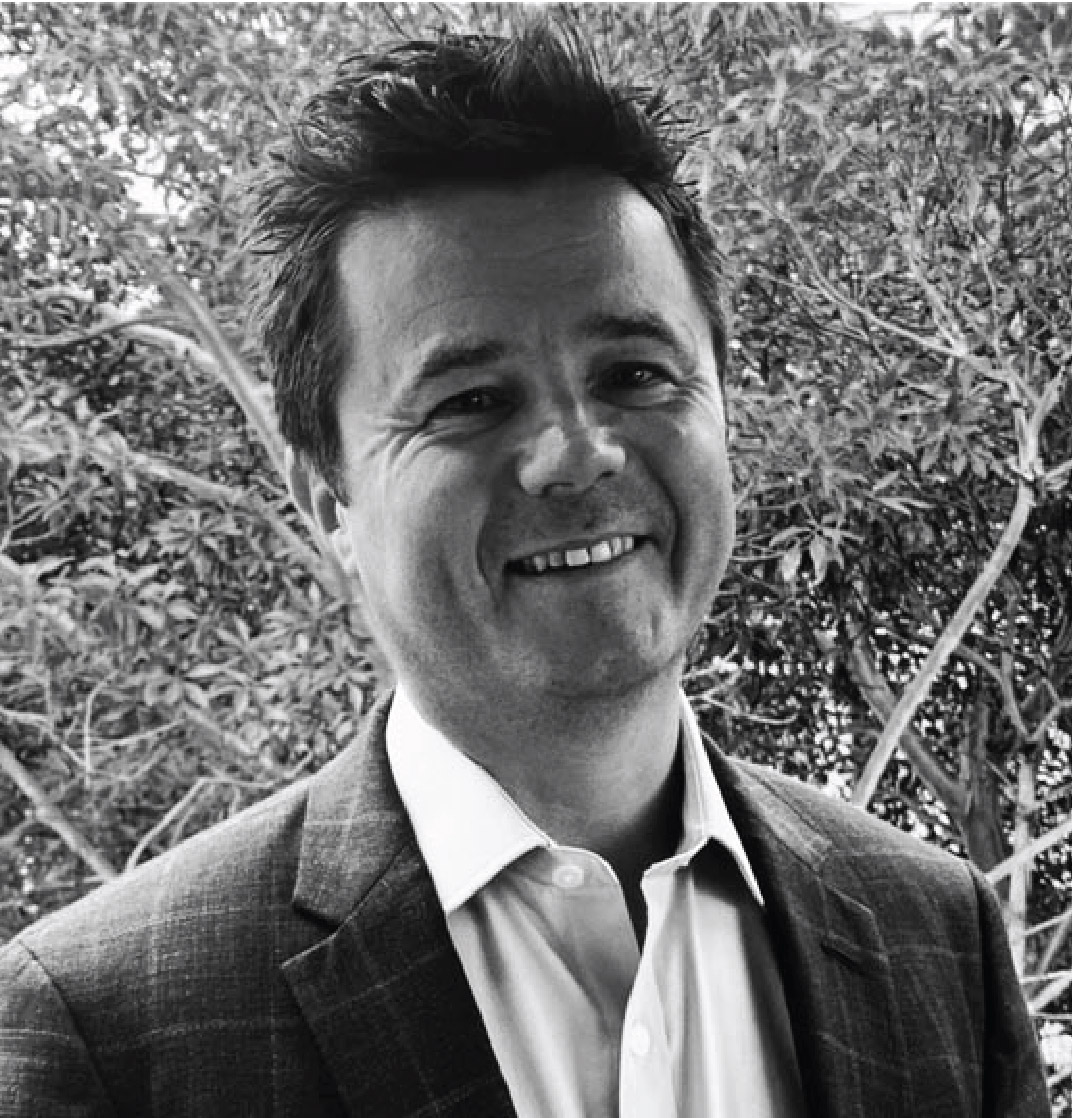 Phil is Managing Director of Tír na nÓg. With over 20 years experience developing & managing business units within the global markets and FICC (Fixed Income, Currency & Commodities) divisions of the world's biggest firms, Phil Garrett brings his unique skill set leveraging his expertise in liquidity; collateral; balance sheet; implementation, optimisation and risk management.
Prior to founding Tír na nÓg, Phil has held trading, development and client coverage roles with State Street (Managing Director, head of Securities Finance for Australia and New Zealand, and head of alternative financing solutions for Securities Finance for Asia), Barclays (head of repurchase and money markets Asia) and UBS (head of sales for structured finance and repo) in Asia.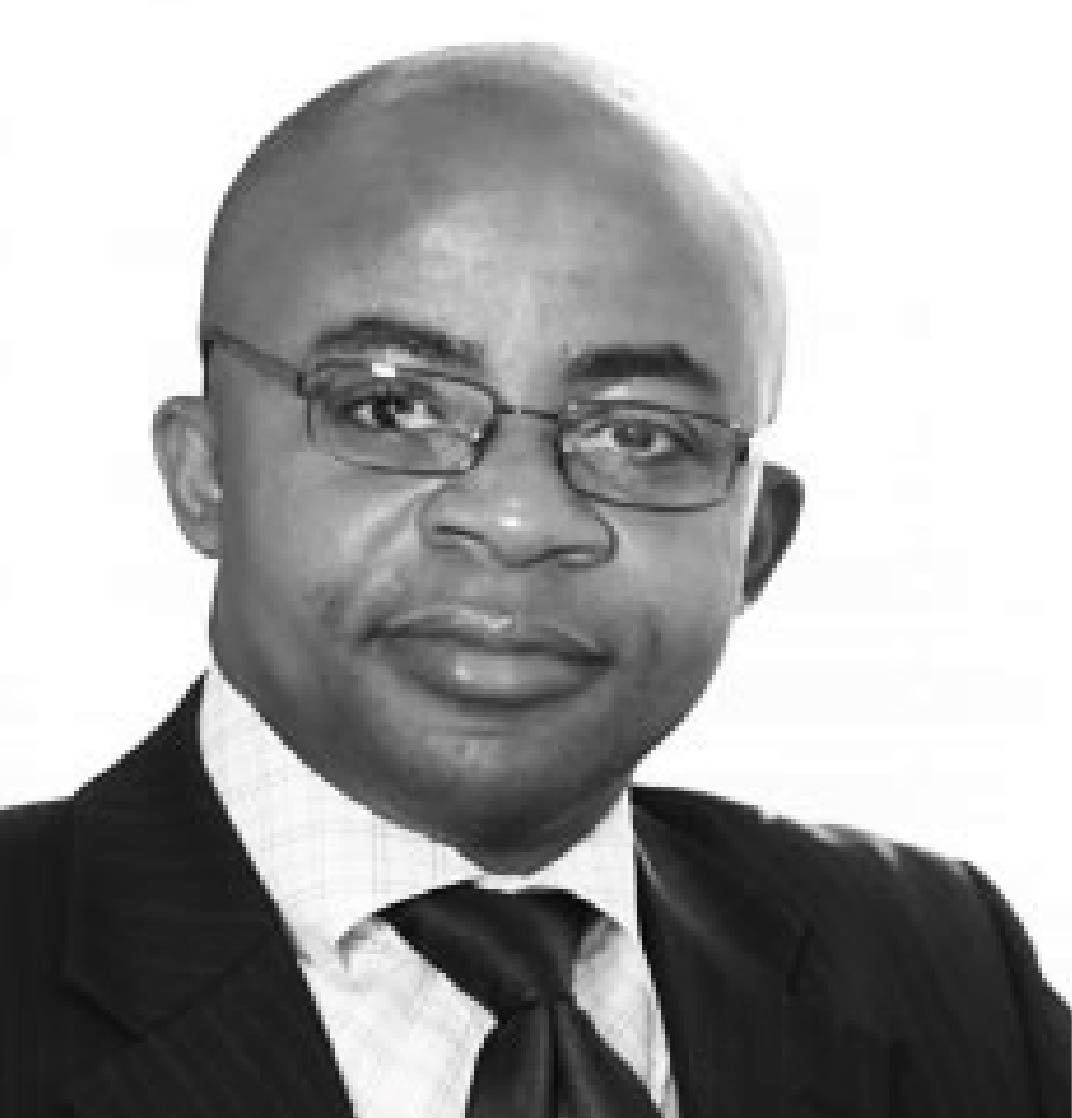 Onyeka K. Osuji (PhD (Manchester), BCL (Oxon), LLB (Nigeria), BL, FHEA) is a Professor in Law at the School of Law, University of Essex. He is the director of the Commercial Law Postgraduate Taught Programmes at the institution. Professor Osuji is a Fellow of the Higher Education Academy, United Kingdom. He obtained a PhD in law from the University of Manchester (as a School of Law Scholar) and a BCL (Law) from the University of Oxford (as a Shell Centenary/FCO Chevening Scholar). He has an LLB from the University of Nigeria where he graduated as the Best Student of the Faculty of Law. He also has a barrister-at-law postgraduate diploma from the Nigerian Law School where he was awarded the Best Overall Performance (Second Prize) and two prizes in Legal Drafting and Conveyancing and a Certificate in German and European Law from Ludwig-Maximilian-Universität Munich, Germany.
Professor Osuji previously practised in corporate and commercial law before becoming an academic. He is qualified as a barrister and solicitor of Nigeria and a (non-practising) solicitor of England and Wales and has advised individuals, corporations, and national and international governmental and non-governmental organizations. He has presented papers in several international conferences and has published extensively in books and reputable international journals in the areas of corporate governance, corporate social responsibility, globalization, regulation, consumer protection, banking, social and non-financial reporting, and multinational enterprises. He is on an advisory board of the the Sustainable Finance, the Law and Stakeholders (SFLS) Network and an advisor in the Global PSSL College of Advisors. His AHRC-funded "A Technological Licensing Framework for 3D Printed Content: A Focus on China" was cited by Baroness Neville-Rolfe, then UK Minister for Intellectual Property.
Professor Osuji is a visiting professor at Coal City University, Nigeria and was once a visiting professor at Université Grenoble Alpes, France.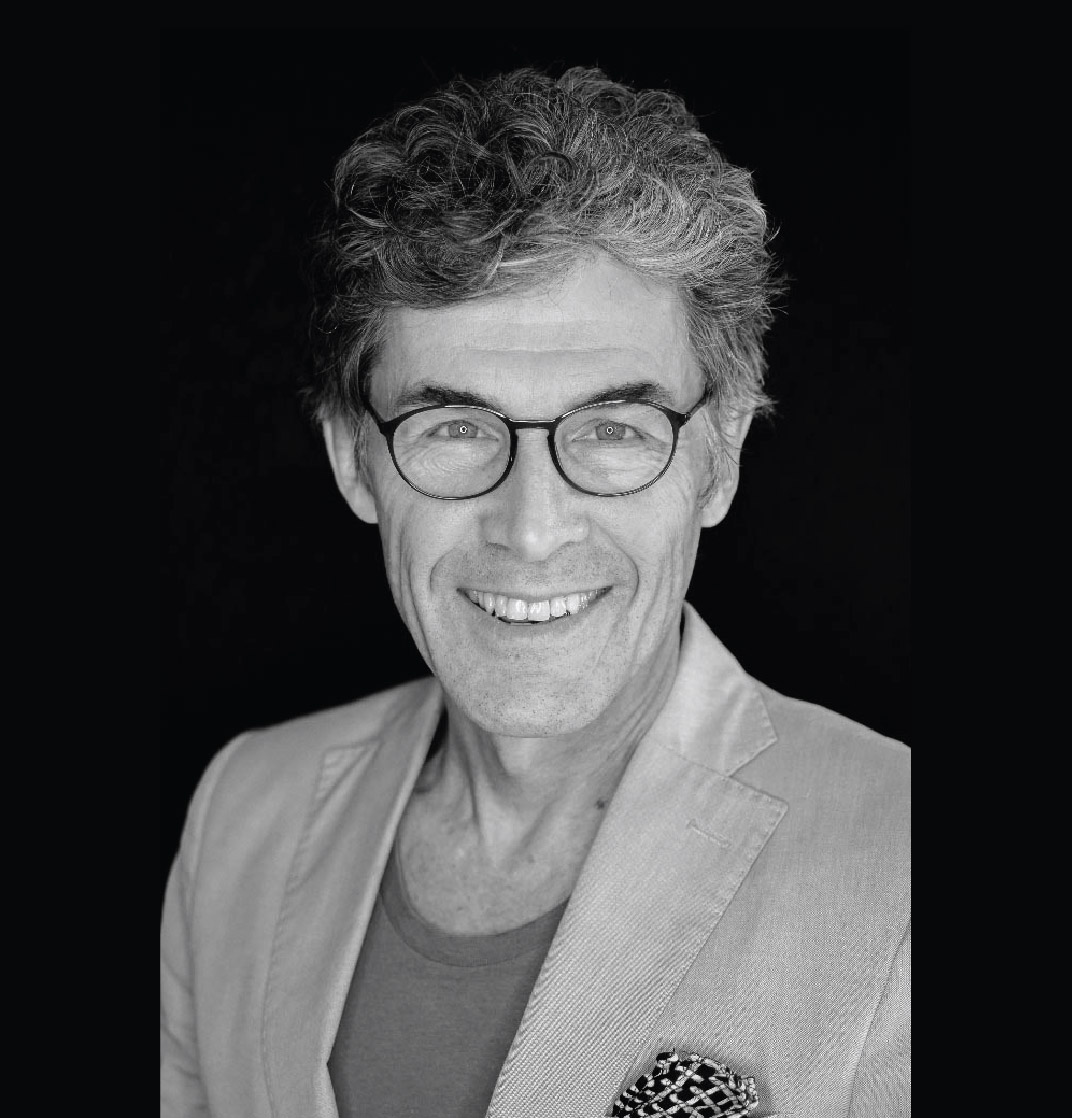 Founder and CEO, Climate First Bank
Ken LaRoe is a serial values-based bank entrepreneur having founded, operated as Chairman and CEO, and successfully exiting two community banks in Central Florida. He started Florida Choice Bank in 1999 and sold it in 2006 after growing it to seven locations and over $400 million in assets. The sale was the highest bank multiple at that time. Ken started First Green Bank in 2009 and sold it in 2018 after growing it to seven locations with over $800 million in assets and financial performance in the top 10% of all Florida banks. First Green Bank was the first bank in the United States with a stated environmental mission. Ken and the bank won many awards and accolades including the Ernst and Young Entrepreneur of the Year; The Independent Community Banker-Community Banker of the Year for 2018; The Greenest Bank in America; I4 Business Entrepreneur of the Year, Most Sustainable Company by Sustainable Florida, USGBC LEED Platinum; 100 Most Influential Companies in America by Real Leaders; Gator100; Seminole 100 and many others. Ken served on the international board of the Global Alliance for Banking on Values, an international NGO that promotes values-based banking, and is a LEED AP. A lifetime resident of Eustis, FL, he graduated from Florida State University with a B.S. in Management and from the University of Florida College of Law with a J.D.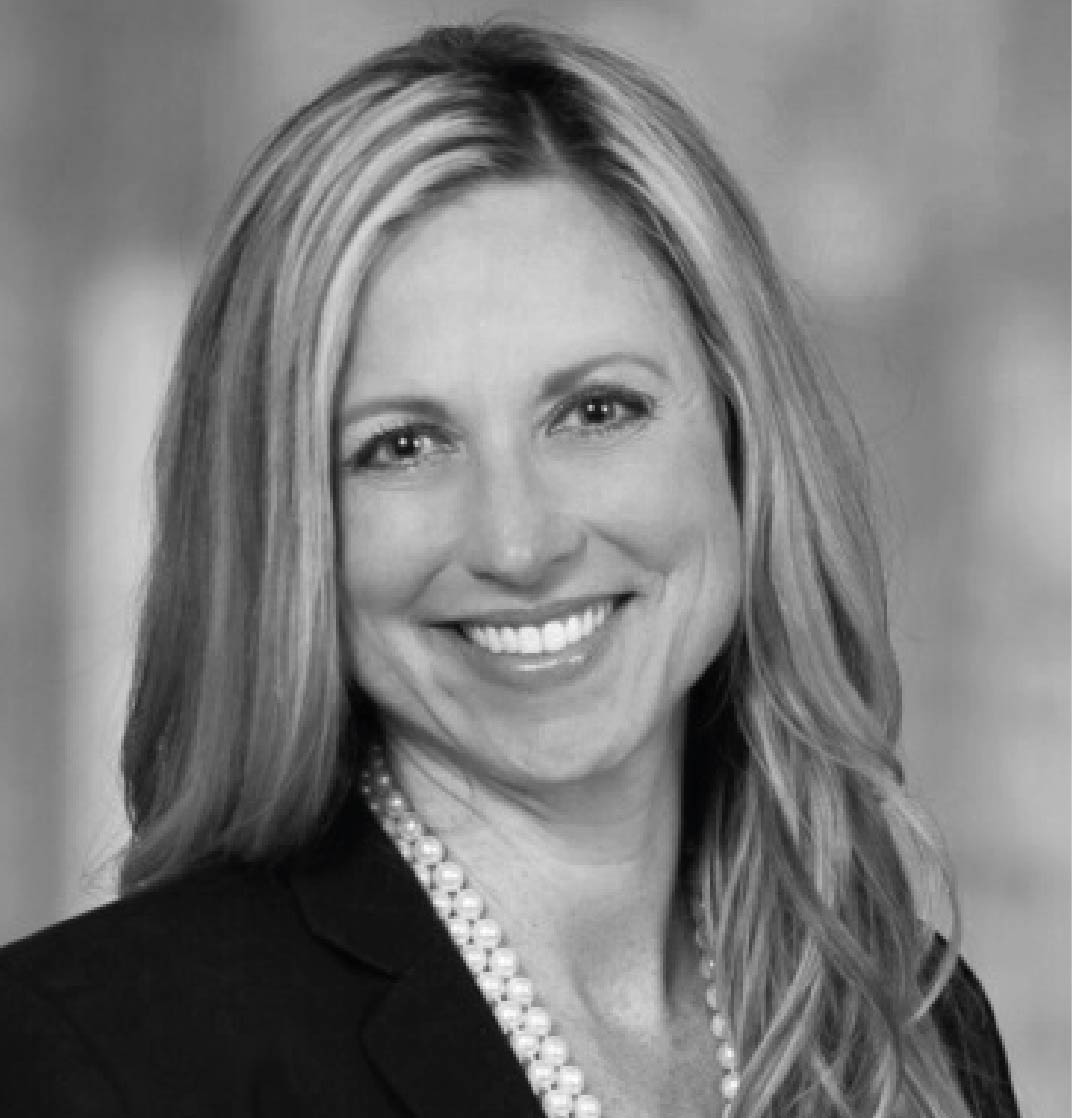 Meagan Ringel
Executive Director, JPMorgan Chase
Global Technology, Cybersecurity and Technology Controls
Meagan is the Head of Operational Excellence for Cybersecurity Operations. In addition to identifying and executing on opportunities to improve efficiency and effectiveness, Meagan also leads two firmwide line functions: Data Loss Protection and Connectivity Assurance (Firewall Rule Management).
Prior to joining Cybersecurity in July 2015 and for 3 years, Meagan was the Head of Look-backs in Global Compliance Operations, responsible for executing regulatory-required and self-directed look-backs associated with anti-money laundering and the Bank Secrecy Act. The look-backs team was responsible for scoping and executing look-backs from project inception, requirements definition, investigations, SAR filing, and corrective actions.
Meagan spent 9 years as a Program Manager in Investment Bank Technology where she managed the delivery of strategic initiatives, including the Commodities Strategic Re-engineering Program and the Credit Infrastructure Transformation (Data Acquisition and Control). Prior to joining the firm, Meagan was a Business Analyst at AIG Trading Group, and a consultant at Approach Inc., a Microsoft Solutions Partner.
Meagan received a BA in Political Science from Southern Illinois University, and attended Pace University School of Law. She became a Certified Anti-Money Laundering Specialist (CAMS) in January 2014.
Meagan works at the 277 Park Ave office in New York City.
Executive ex officio members